The EMC team has been tuned to your requirements
For over 30 years, the EMC Évolution teams produces an extensive range of perineal-sphincterian rehabilitation probes (vaginal and anal) under its own EMC or a blank brand (with bespoke packaging).
As plastic injection specialists in the design and manufacture of medical devices, we also work on subcontracting projects for numerous customers in the health field.
As we are strongly committed to human and social values, EMC Évolution has entrusted part of the manufacture of its probes to ESAT Guy Chalard (Thiers) for many years now.
With environmental issues in mind and eager to limit our carbon footprint, we have selected suppliers based on the quality of their products as well as there proximity.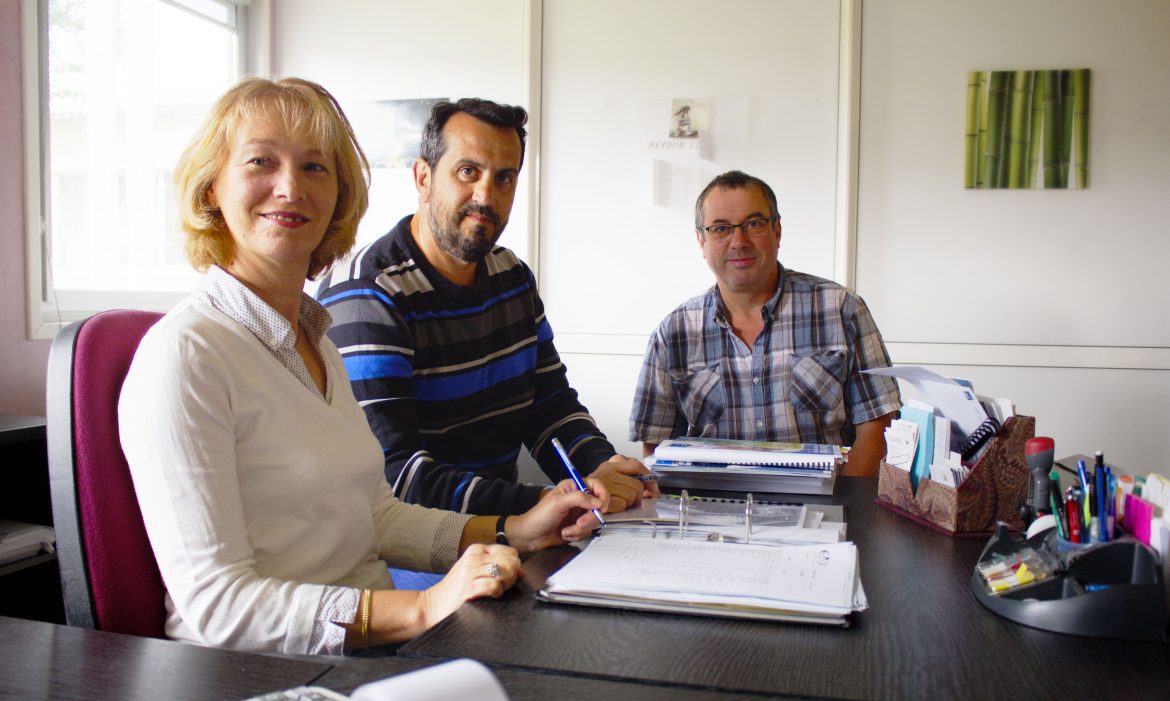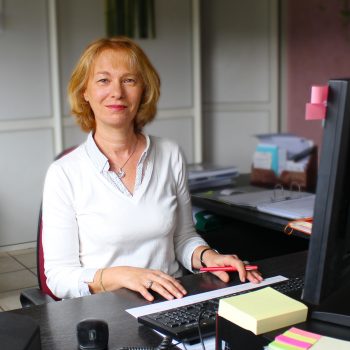 Administrative and Regulatory Affairs
Manager
I answer all your queries related to the regulations and standards in force.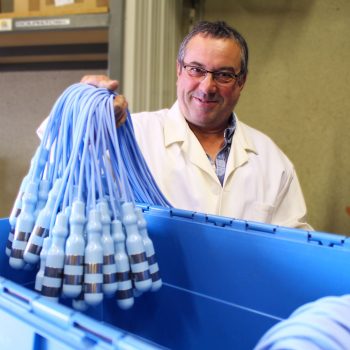 Production and Maintenance
Manager
I inspect the order preparation throughout the production process.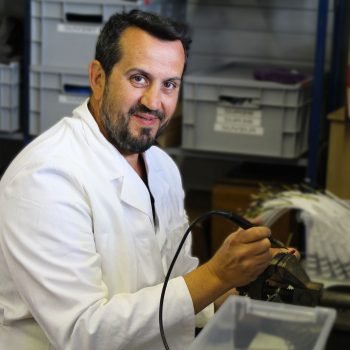 Sales and Production
Manager
Being in permanent contact with our customers, I am at your disposal at trade fairs or when visiting your business.